Eric Valente / 0 Comments
/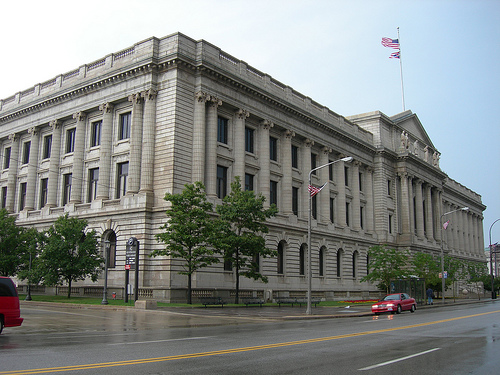 Probate estate administration is one of our main focus areas at Valente Law, LLC.  As a probate estate lawyer in the greater Cleveland, Ohio, Akron, Ohio areas, we regularly practice in Cuyahoga County Probate Court, Summit County Probate Court, Medina County Probate Court, Lorain County Probate Court, and all surrounding areas.  We have the experience and knowledge to make the probate estate process easier on our clients.
Probate Estate Executor's Duties and Probate Process
Read More


Eric Valente / 0 Comments
/


Ohio has been on the cutting edge of asset protection trust legislation since enacting its Ohio asset protection trust code in 2013.
Chapter 5816 of the Ohio Revised Code sets forth the rules and regulations for Ohio Legacy Trusts.  Ohio Legacy Trusts are sometimes referred to OLTs.  Ohio Legacy Trusts are a form of Asset Protection Trusts. Specifically, Domestic Asset Protection Trusts (DAPT). (more…)
Read More


Eric Valente / 1 Comments
/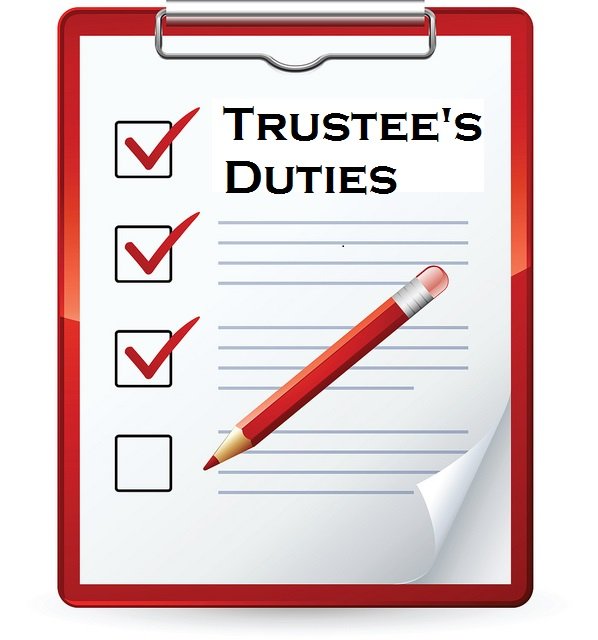 One of the most common questions we get from new clients who have been named as a Trustee of a Trust, is "what exactly do I need to do to stay in compliance with the terms of the Trust?  Is there a checklist?"  Well, now there is!
For the benefit of our Trustee clients, to answer the question of "what do Trustees need to do?" we have compiled the following checklist and outline for the Trustee to follow: (more…)
Read More


Eric Valente / 0 Comments
/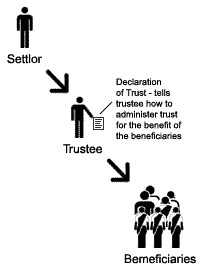 Trusts are governed by the Ohio Revised Code Title 58, which you can read here: ORC Title 58 – Ohio Trust Code.
Here are the basics on trusts: (more…)
Read More


Eric Valente / 0 Comments
/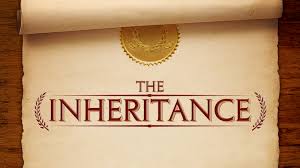 Valente Law counsels clients in the Cleveland and Akron areas who have recently inherited assets or been asked to manage their parents' assets.  Whether you are getting an inheritance as an heir or will be acting as the successor trustee for a parent that has passed away, Valente Law can help you navigate the technical, legal issues in working with the next generation of heirs by: (more…)
Read More


Eric Valente / 1 Comments
/
New clients always ask, "what should I think about before our first estate planning meeting" and I always answer by sending this questionnaire. In addition to the below questionnaire take a look at our comprehensive Will, Trust and Estate Planning Lawyer Page.
What follows is my standard estate planning questionnaire that I use for my estate planning clients in Cleveland, Ohio and Akron, Ohio.  As an estate planning attorney, I always appreciate when a client comes prepared and knows what to think about.  Please call Valente Law at (330) 665-5000 to discuss your estate plan!  We offer free initial consultations, so it really is a no lose situation!
Here is a link to the estate planning questionnaire in its entirety with proper formatting:
Estate Planning Questionnaire – Valente Law, LLC – 2017 Update
And here is the estate planning questionnaire in text form: (more…)
Read More