Eric Valente / 1 Comments
/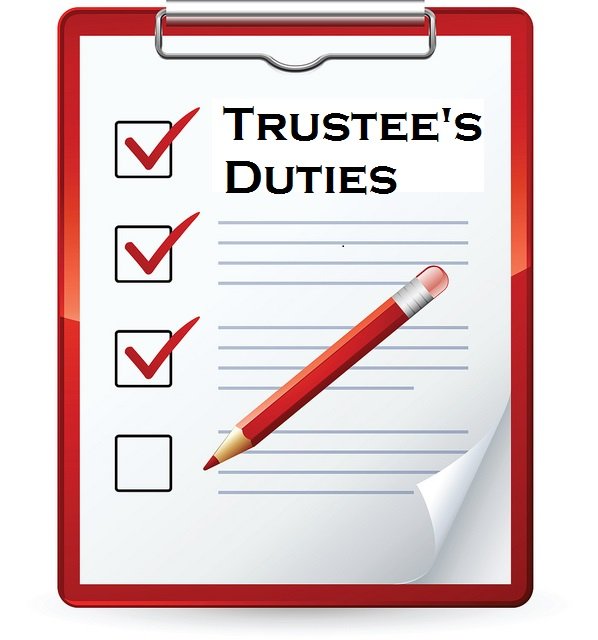 One of the most common questions we get from new clients who have been named as a Trustee of a Trust, is "what exactly do I need to do to stay in compliance with the terms of the Trust?  Is there a checklist?"  Well, now there is!
For the benefit of our Trustee clients, to answer the question of "what do Trustees need to do?" we have compiled the following checklist and outline for the Trustee to follow: (more…)
Read More


Eric Valente / 0 Comments
/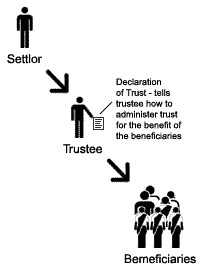 Trusts are governed by the Ohio Revised Code Title 58, which you can read here: ORC Title 58 – Ohio Trust Code.
Here are the basics on trusts: (more…)
Read More