Eric Valente / 0 Comments
/


Ohio has been on the cutting edge of asset protection trust legislation since enacting its Ohio asset protection trust code in 2013.
Chapter 5816 of the Ohio Revised Code sets forth the rules and regulations for Ohio Legacy Trusts.  Ohio Legacy Trusts are sometimes referred to OLTs.  Ohio Legacy Trusts are a form of Asset Protection Trusts. Specifically, Domestic Asset Protection Trusts (DAPT). (more…)
Read More


Eric Valente / 1 Comments
/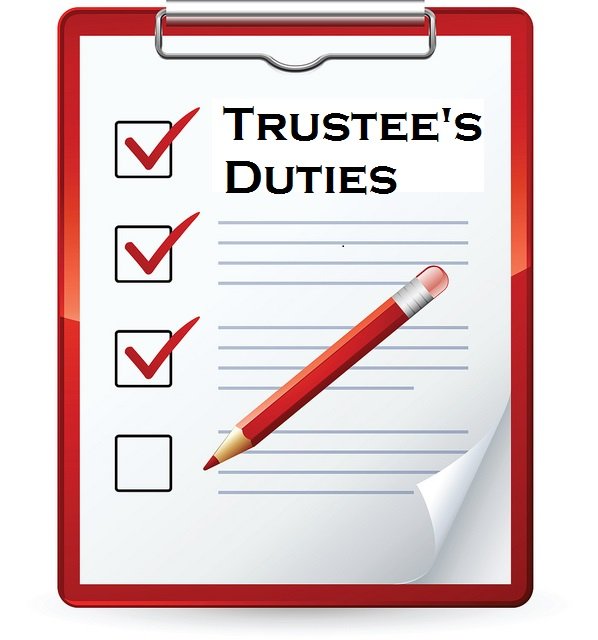 One of the most common questions we get from new clients who have been named as a Trustee of a Trust, is "what exactly do I need to do to stay in compliance with the terms of the Trust?  Is there a checklist?"  Well, now there is!
For the benefit of our Trustee clients, to answer the question of "what do Trustees need to do?" we have compiled the following checklist and outline for the Trustee to follow: (more…)
Read More


Eric Valente / 0 Comments
/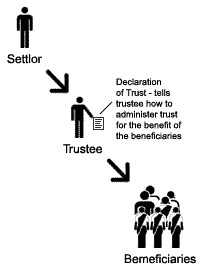 Trusts are governed by the Ohio Revised Code Title 58, which you can read here: ORC Title 58 – Ohio Trust Code.
Here are the basics on trusts: (more…)
Read More


Eric Valente / 1 Comments
/
New clients always ask, "what should I think about before our first estate planning meeting" and I always answer by sending this questionnaire. In addition to the below questionnaire take a look at our comprehensive Will, Trust and Estate Planning Lawyer Page.
What follows is my standard estate planning questionnaire that I use for my estate planning clients in Cleveland, Ohio and Akron, Ohio.  As an estate planning attorney, I always appreciate when a client comes prepared and knows what to think about.  Please call Valente Law at (330) 665-5000 to discuss your estate plan!  We offer free initial consultations, so it really is a no lose situation!
Here is a link to the estate planning questionnaire in its entirety with proper formatting:
Estate Planning Questionnaire – Valente Law, LLC – 2017 Update
And here is the estate planning questionnaire in text form: (more…)
Read More


Eric Valente / 0 Comments
/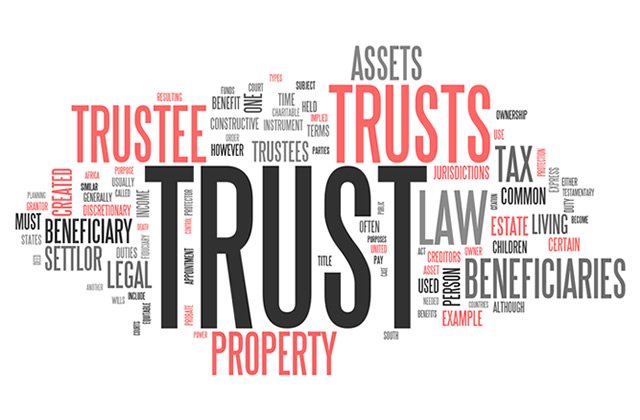 There are many types of trusts which are designed to serve many purposes.  Every trust has very unique, specific rules and benefits and each should be carefully reviewed.  In very general terms, some of the most common trusts include the following.
Living trusts are created by the grantor during the grantor's lifetime. (more…)
Read More